Language, online visibility and reach
Isn't language your strong suit? Don't worry, I've got you covered! I'd love to help you out with: 
I'd love to write for you:
(SEO / search engine friendly web) texts
E-books / lead magnets
Challenges
Blog posts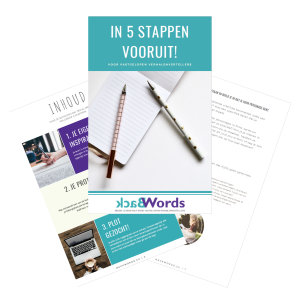 From €750 per campaign (ex. VAT) – prices depend on the amount of ad groups and keywords.
Entire Google Ads campaigns
Entire Bing Ads campaigns
(Web) texts
E-books / lead magnets
Manuscripts
Blog posts
Text correction includes spelling, punctiation, language and syntax.
When editing manuscripts, I also pay attention to things like plot, character development, story structure, tension arcs, and of course continuity errors.
Prices depend on your exact wishes.
Are you still having doubts about sending your manuscript to a publisher? Or are you insecure if you're on the right track with your story.
A personal writing advice can help. I will take a closer look at your writing style. For example, how are you using the principle 'show, don't tell', dialogs, tension arcs, descriptions, character development, and perspective?
How does it work? You would send me a couple of chapters from your manuscript (between 3,000 and 8,000 words), after which I make a thorough analysis. My detailed report will not only help you with the text I looked at but also with the rest of your manuscript.
My rate for a personal writing advice is €25 per 1,000 words (excl. VAT), plus €50 for the detailed report (excl. VAT). This means that for a manuscript of 5,000 words, the total would be €175 (excl. VAT, €211.75 incl. VAT)
English-Dutch
Dutch-English
Your own e-learning platform
Prices depend on your exact wishes.
Are you thinking about creating your own online courses? In that case, I can also help you out with the following website tools:
Build an online academy / e-learning platform
The learning management systeem (LMS) LearnDash is de ideal tool to add your own online academy or e-learning platform to your WordPress website. I can build you this digital learning environment.
Set up marketing automation
Using Drip, I can set your marketing automation workflows and e-mail campaigns as desired. Think of a potential client who signs up for your e-book and follows a specific route within your client funnel depending on his/her subsequent actions.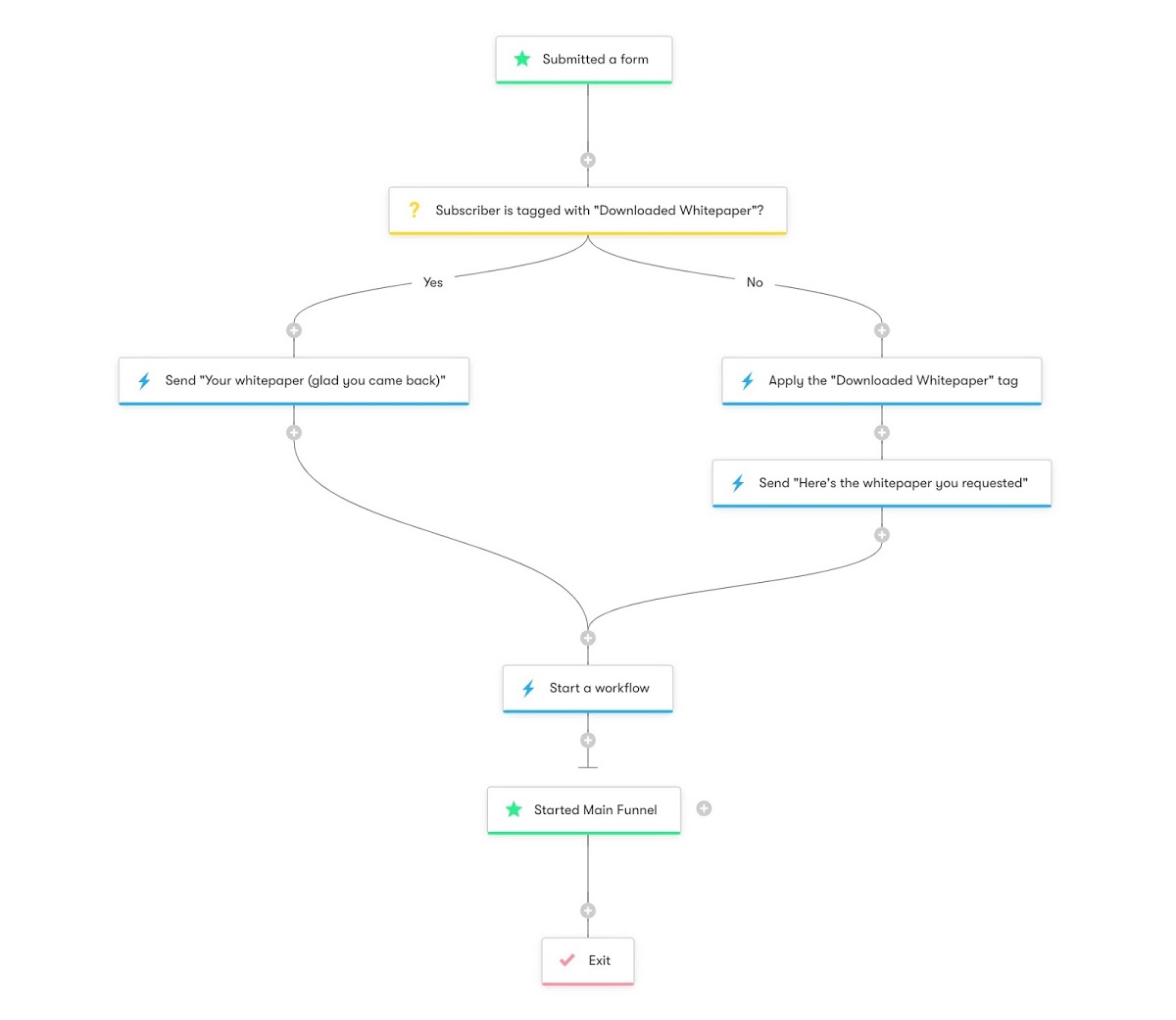 Using Thrive Leads, I can create opt-in forms on your website which can be connected to Drip.
I can help you set up your chatbot via ManyChat. Your followers will receive automated sequences from Facebook Messenger which they can influence by giving specific answers to the chatbot. Another possibility is to trigger a specific ManyChat sequence when someone starts working on a new module from your online course.
ManyChat, LearnDash and Drip can be connected via Zapier and WP Fusion. WP Fusion is a super helpful tool to add automated tags to students, depending on their progress.
By connecting the tags which students get in WordPress to Drip, you can make sure that only selected people have access to specific (course) pages. Or that a congratulations e-mail is sent as soon as someone completes a module.
Enrich your online course by using gamification. Motivate your students by giving them badges via BadgeOS. For example: when they complete modules.
If you've got any questions or you would like to get more information, please feel free to contact me via contact@ninaverheij.nl.